Delvon Lamarr Organ Trio - Fo Sho b/w Inner City Blues (limited pink 7")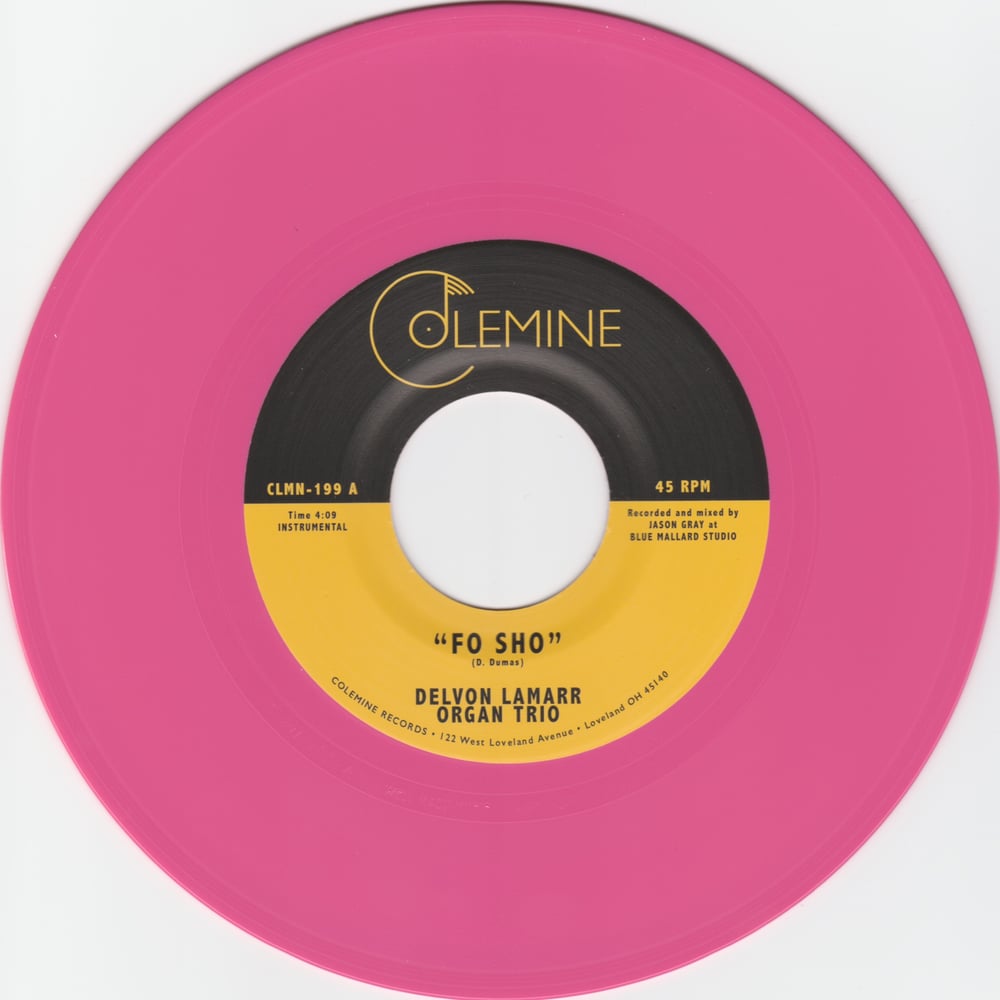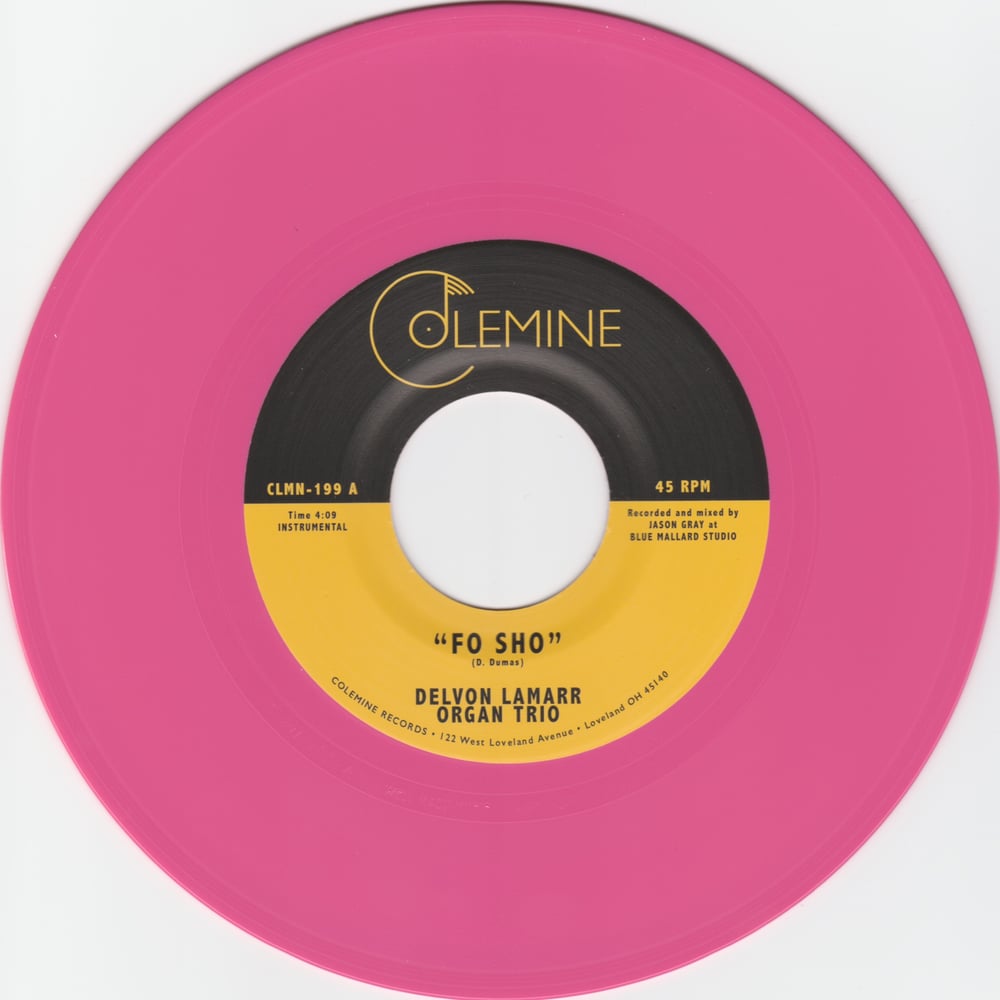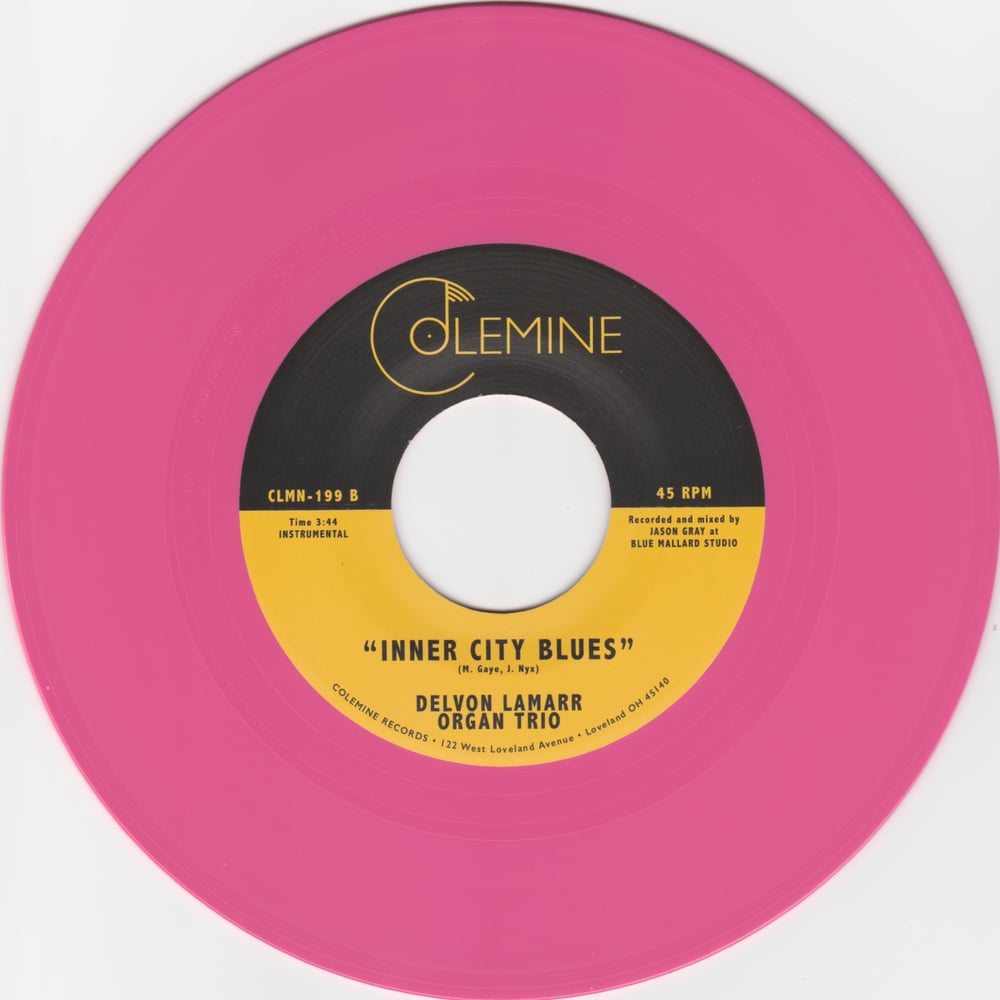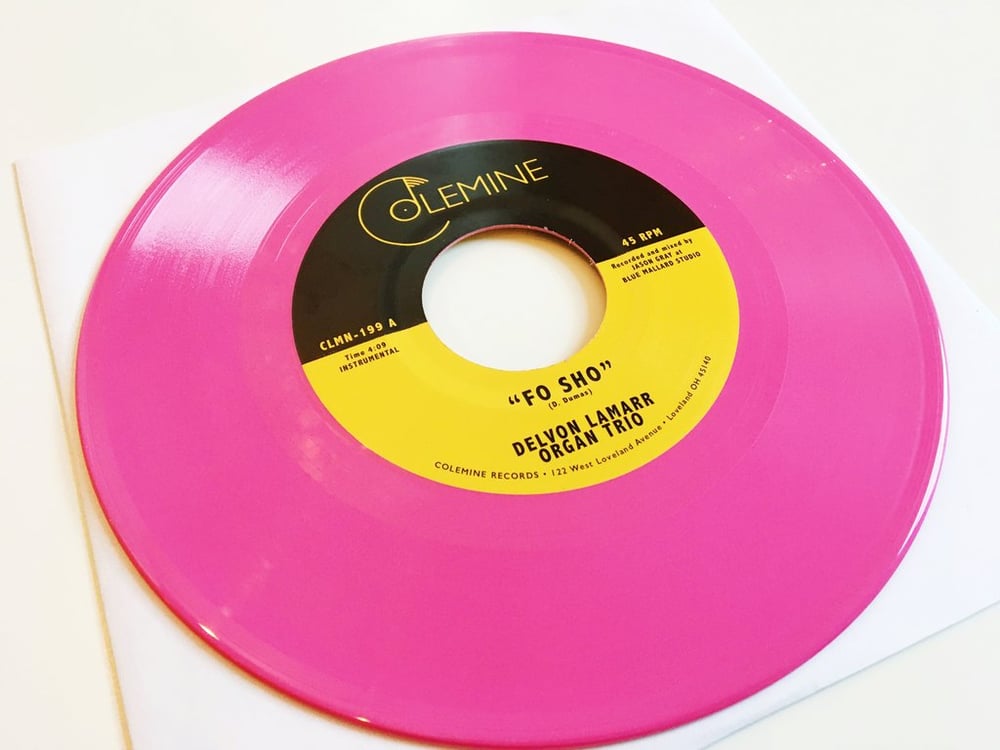 Label: Colemine
Catalog #: CLMN-199
Format: limited pink 7"
The first new material from the Delvon Lamarr Organ Trio in several years is coming in hot! They've been on the road for the last two years and just finished cutting their upcoming album for 2020 and plan on hitting the road again in a big way to support it. "Fo Sho" finds the trio right where they left off: super pocket funky organ jazz! Dig!