Monophonics - Beggin' b/w Instrumental (7")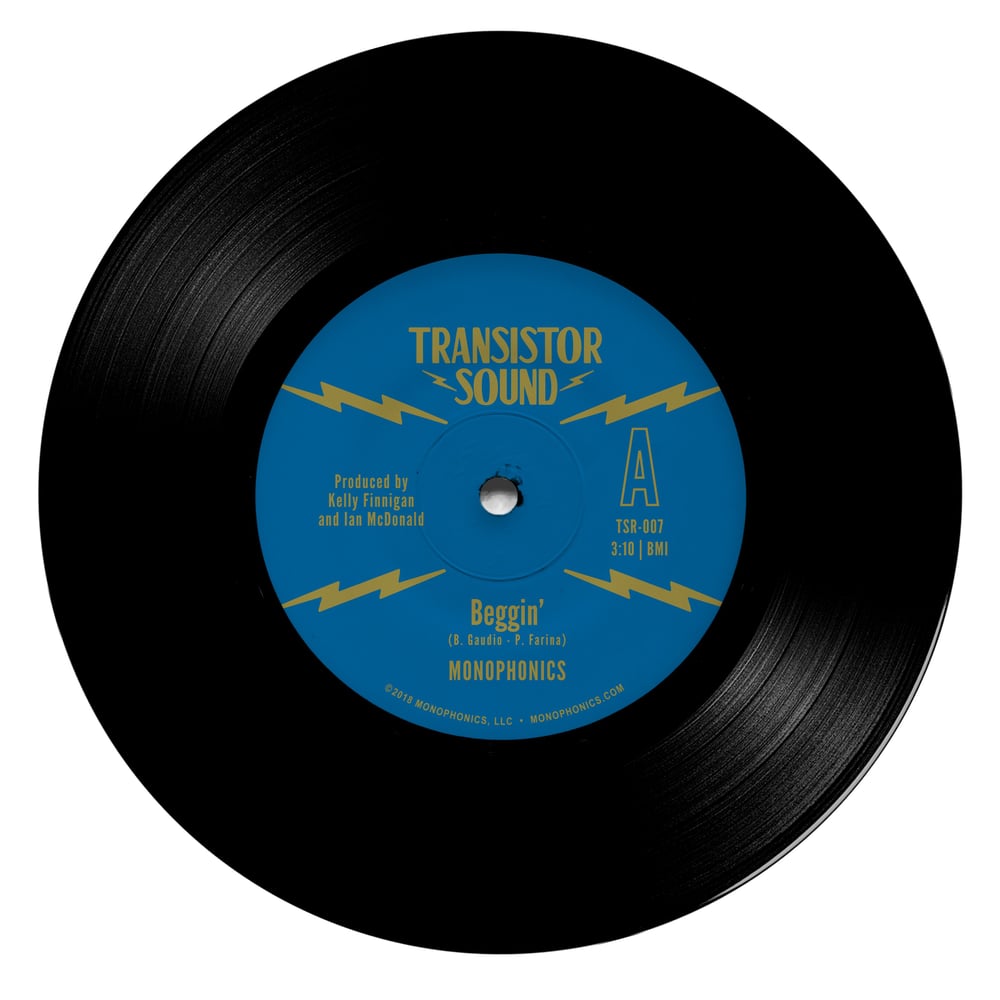 The Connection: Monophonics are on the Colemine label. Same goes for Jungle Fire from our 7" BBRG-006.
Label: Transistor Sound
Format: 7"
Monophonics are back with a 45 cover of a Frankie Valli and the Four Season's "Beggin'" that fuses the complimentary and explosive soul, rock and funk influences, proving themselves to be the rightful inheritors of the Bay Area's impressive psychedelic soul sound.