The Winston Brothers - Winston Theme b/w Boiling Pot (orange 7")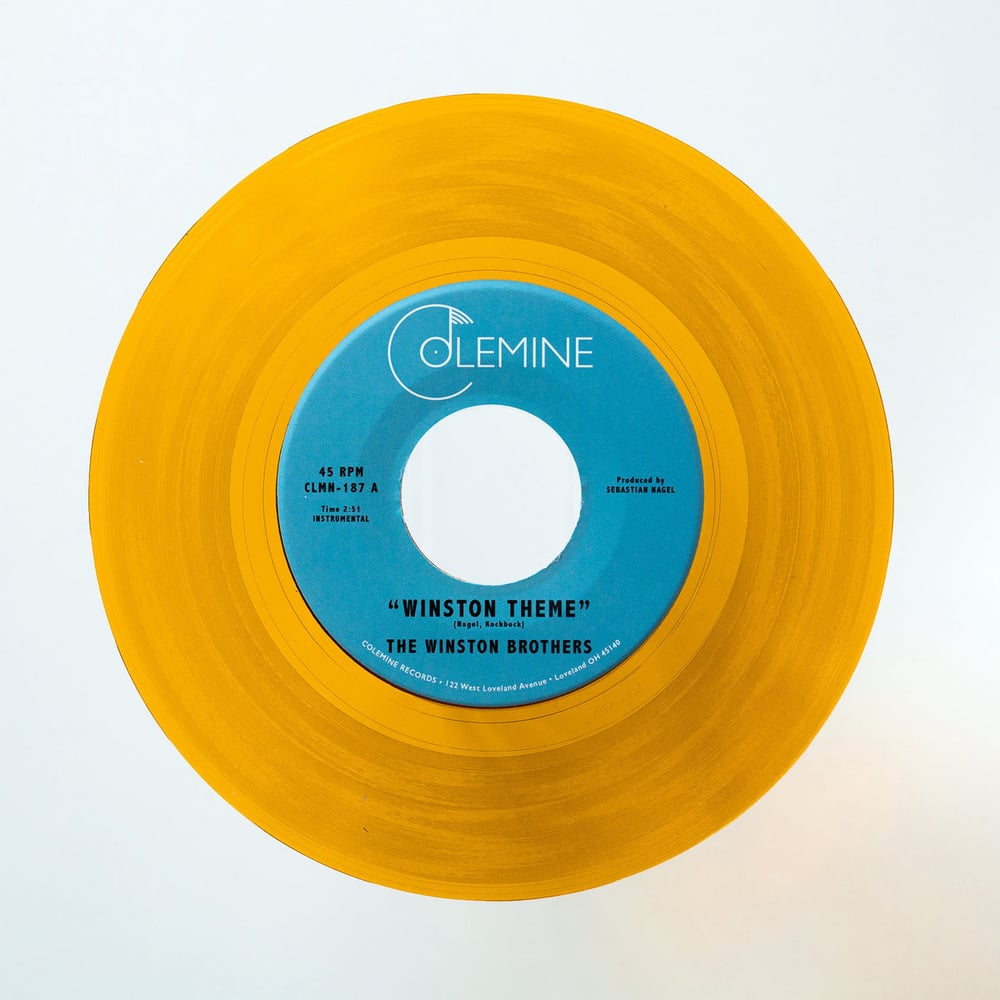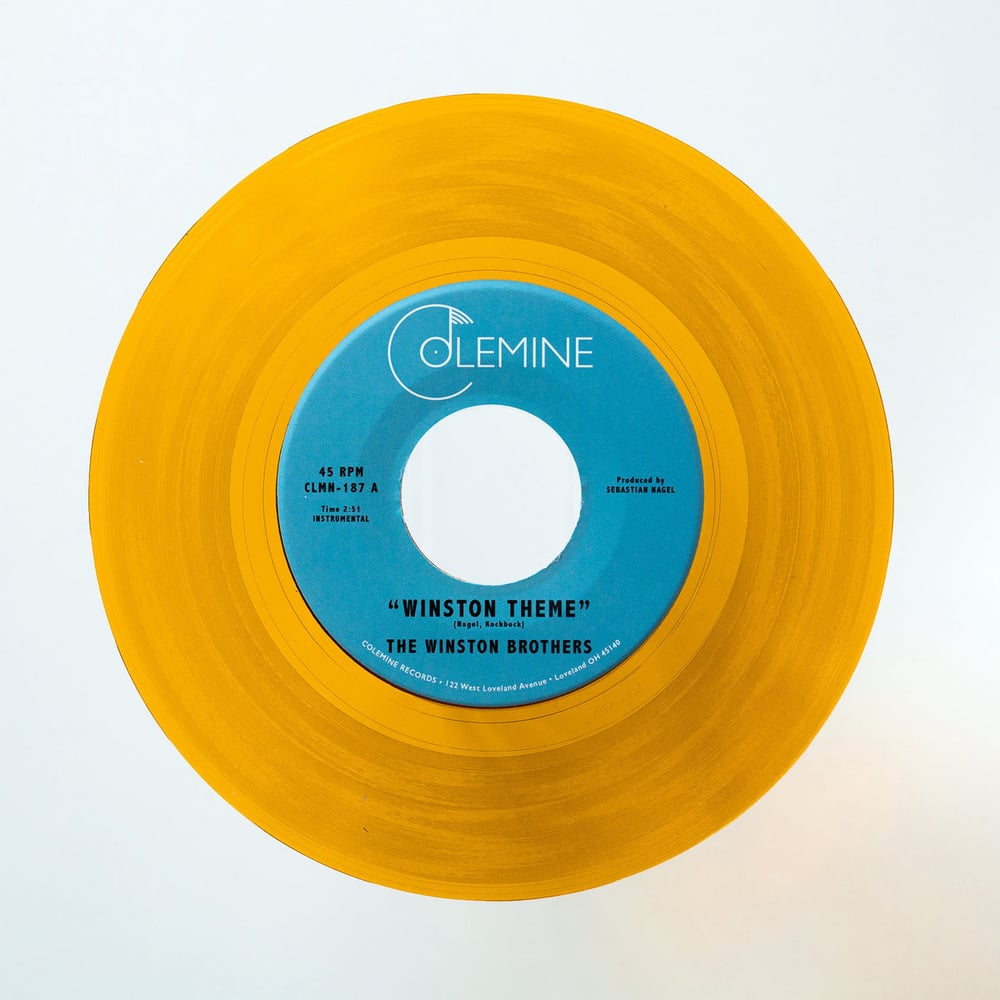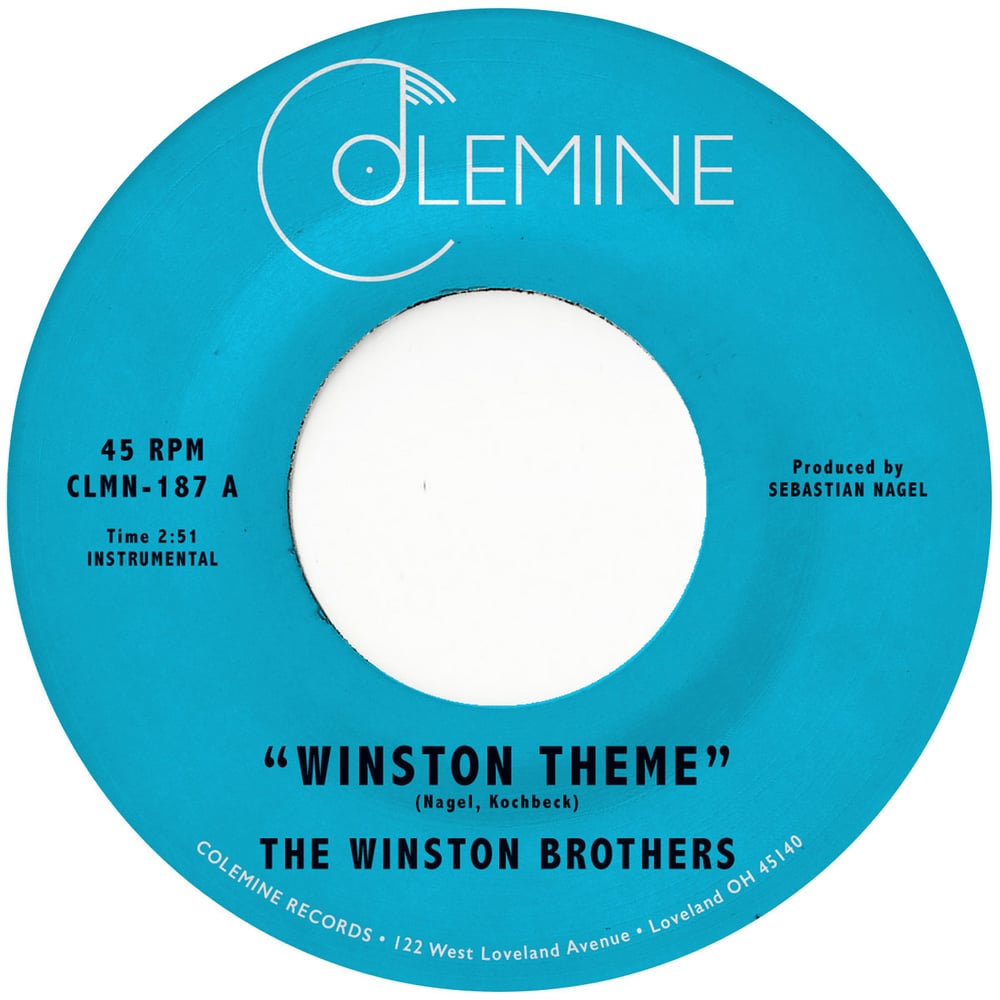 Label: Colemine
Catalog #: CLMN-187
Format: limited translucent orange 7"
The Winston Brothers are taking Colemine back to its roots. Heavy drums, breakbeats, nasty funk, and all instrumental. The debut 45 from this German based funk powerhouse is just a tease for what's to come from their forthcoming LP. Very much coming from the boom bap side of things and sharing production credits for Bacao Rhythm & Steel Band, that makes sense.