Bob & Gene - I Can Be Cool b/w Version (limited coke bottle clear 7")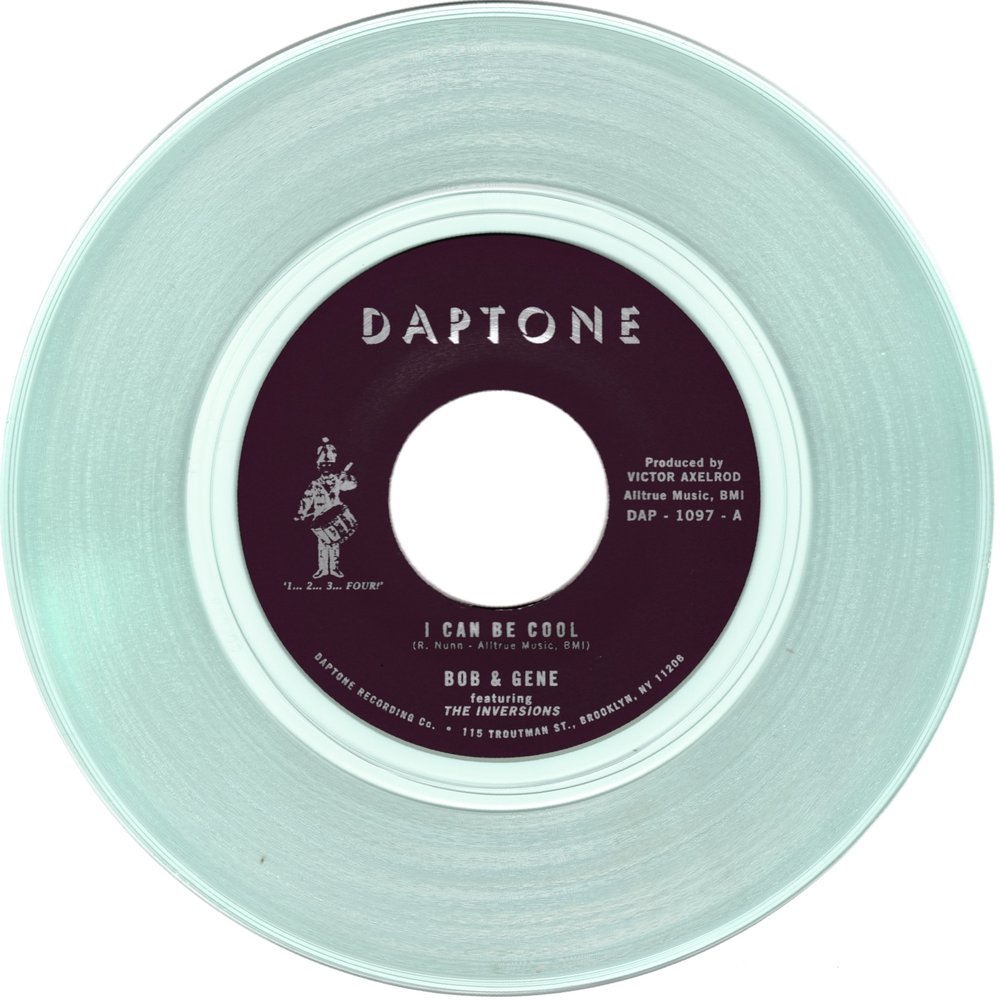 Label: Daptone
Catalog #: DAP-1097
Format: limited coke bottle clear 7"
Producer extraordinaire Victor "Ticklah" Axelrod is back in the saddle, serving up two sides of sublime Island Soul - "I Can Be Cool" b/w "Version". As with his last single for Daptone, Axelrod effortlessly blends the ethereal vocals of our beloved boys from Buffalo, Bob & Gene, with the undeniable feel-good instrumentation of reggae stalwarts, The Inversions. The original Bob & Gene version of "I Can Be Cool" is a bonafide classic on the West Coast low-rider/sweet-soul scene and a staff favorite here at Daptone HQ. Its reggae-charged reboot that we so humbly offer up is sure to take you and the one you love to dizzying, uncharted, slow-dancing heights!