Kraak & Smaak - I Don't Know Why ft. Mayer Hawthorne b/w My Mind's Made Up (import 7")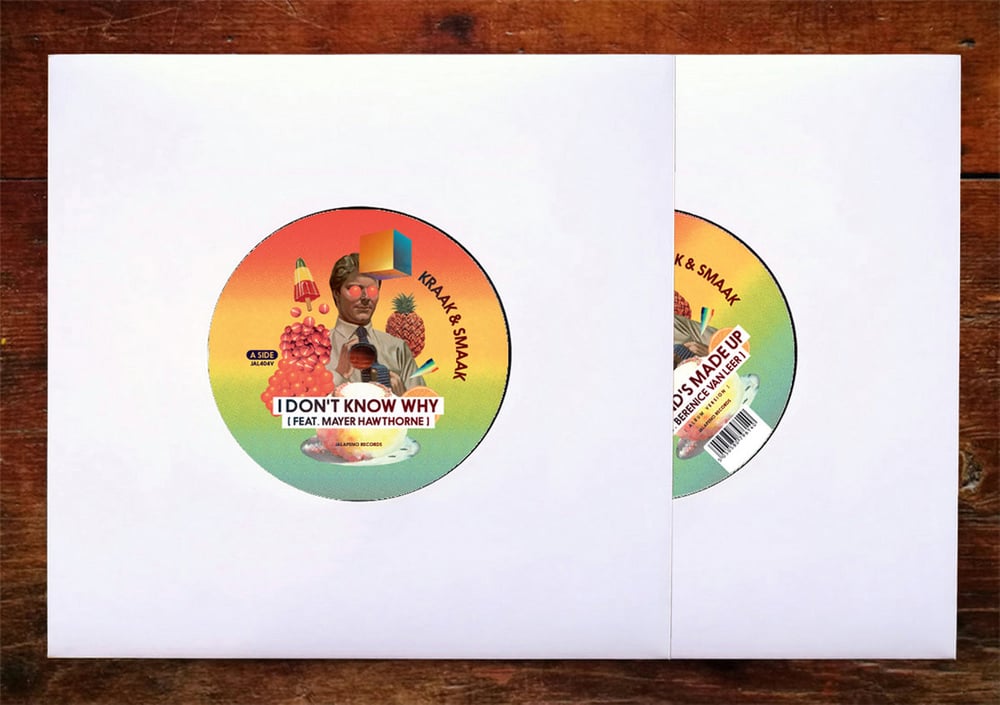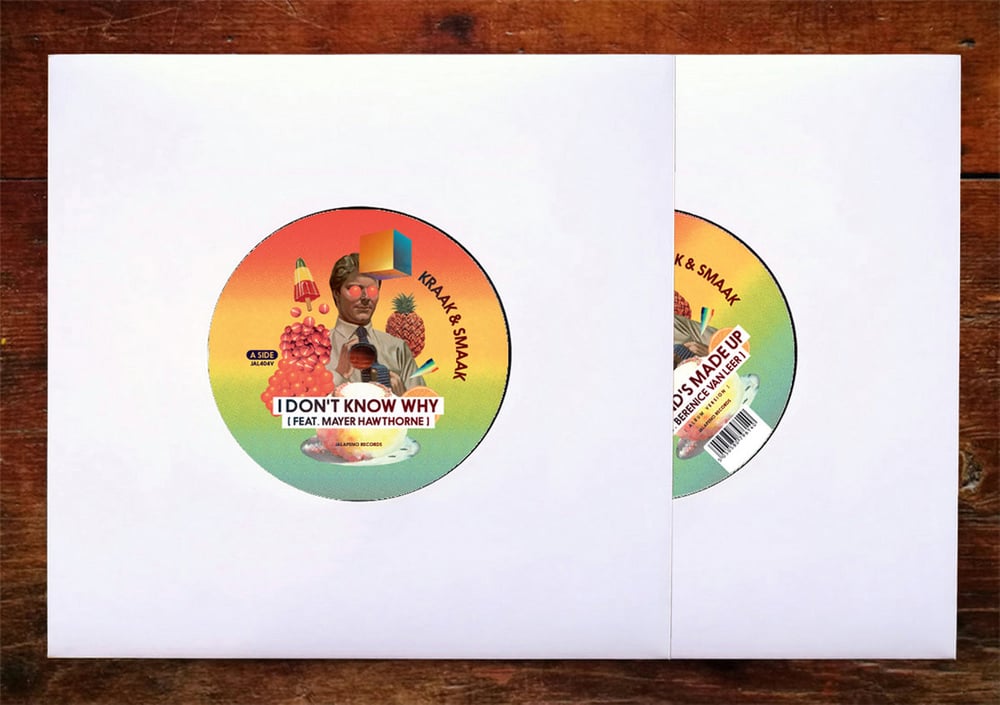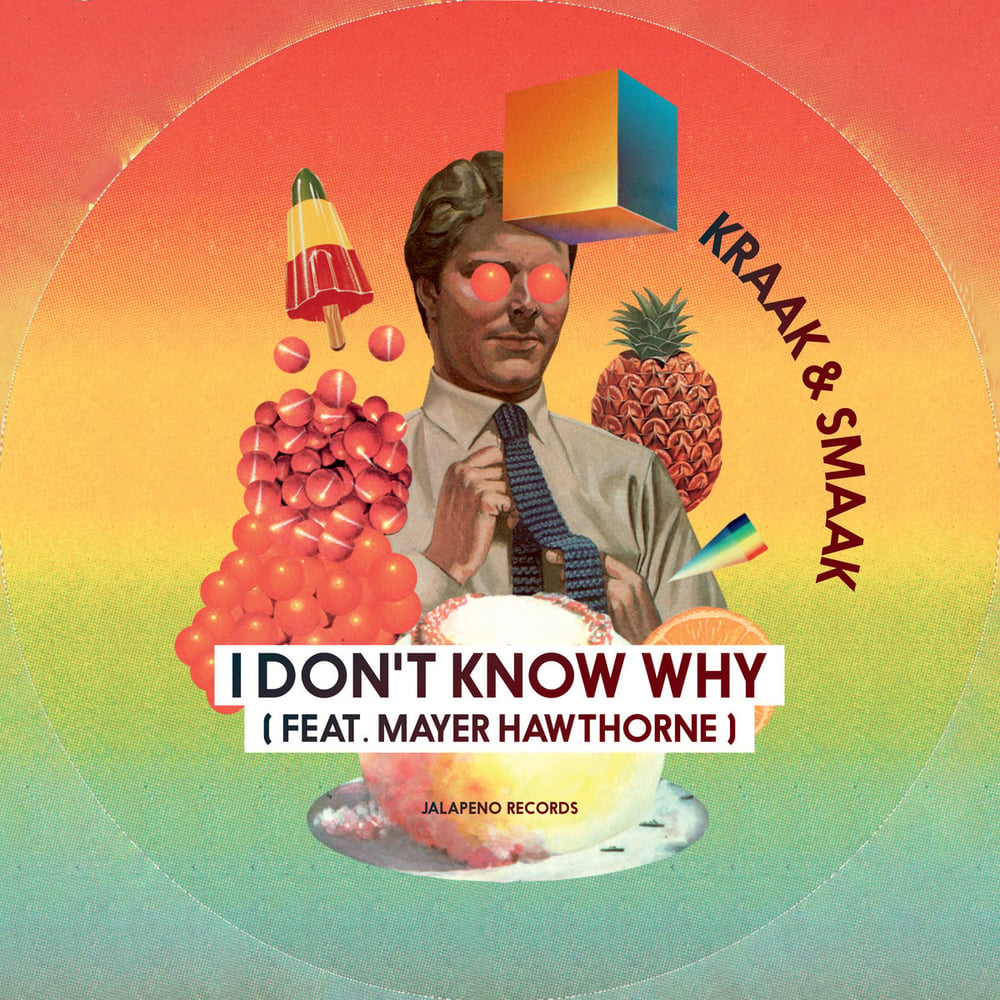 Label: Jalapeno
Catalog #: JAL404V
Format: import 7"
'I Don't Know Why' is Kraak & Smaak's debut single from their legendary album 'Juicy Fruit', and it's an outstanding collaboration with Grammy-nominated soul royalty - Mayer Hawthorne.
It's a true meeting of minds which is exactly what you'd expect from these two class acts. Kraak & Smaak throw down the gauntlet in a popping boogie track with the Tuxedo frontman delivering his signature sweet and catchy soul melodies over the top. Sublime!
The flip sees another jewel in the K&S arsenal. The album version of their hit single 'My Mind's Made Up', which features live band member and regular collaborator Berenice van Leer, is a more funked up spin on the original. Nonetheless it brings more fire to play with on this one-off 7" release.