Professor Shorthair - NOLA Breaks Vol. 4 (7" orange vinyl)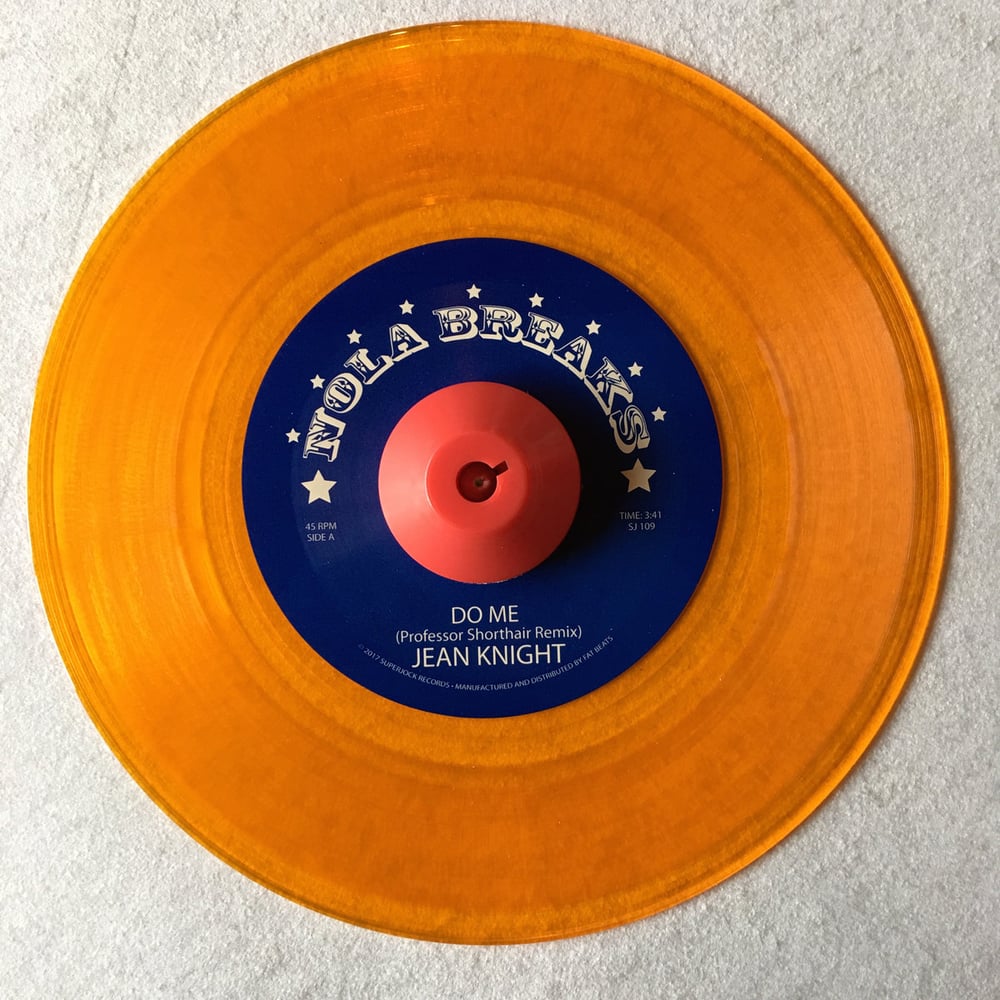 Artist: Professor Shorthair
Title: NOLA Breaks Vol. 4: The Meters/Jean Knight
Label: Superjock
Format: 7" orange vinyl
FUNK YEAH! The Professor's back with another double dose of boom bap re-works from the Crescent City. Jean Knight's "Do Me" gets treated to added breaks and vocal samples to achieve maximum funkyness! On the flip, The Meters "Find Yourself" will have your head nodding along with the heavy drums and clean cuts (we see you, Naughty By Nature). This sureshot 45rpm is pressed up on orange colored vinyl.