Jungle Fire - N.U.S.A.U. b/w La Kossa (7")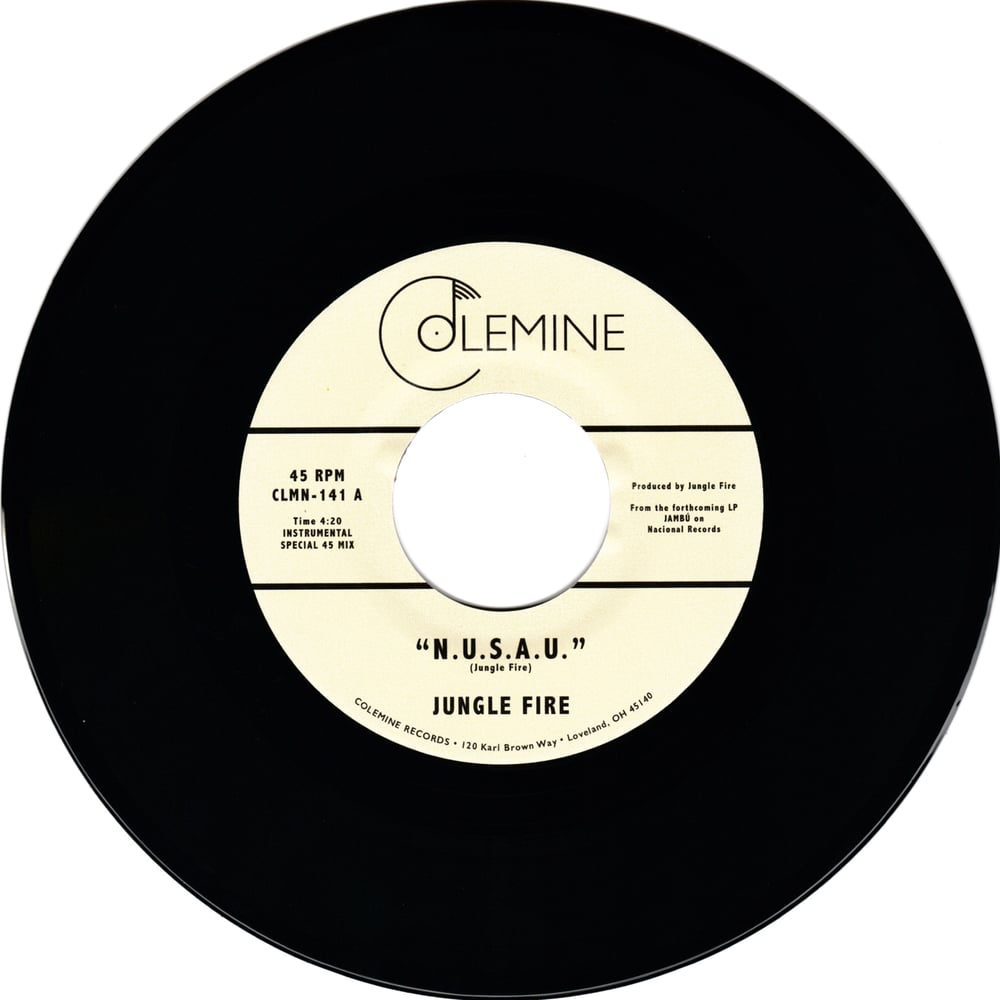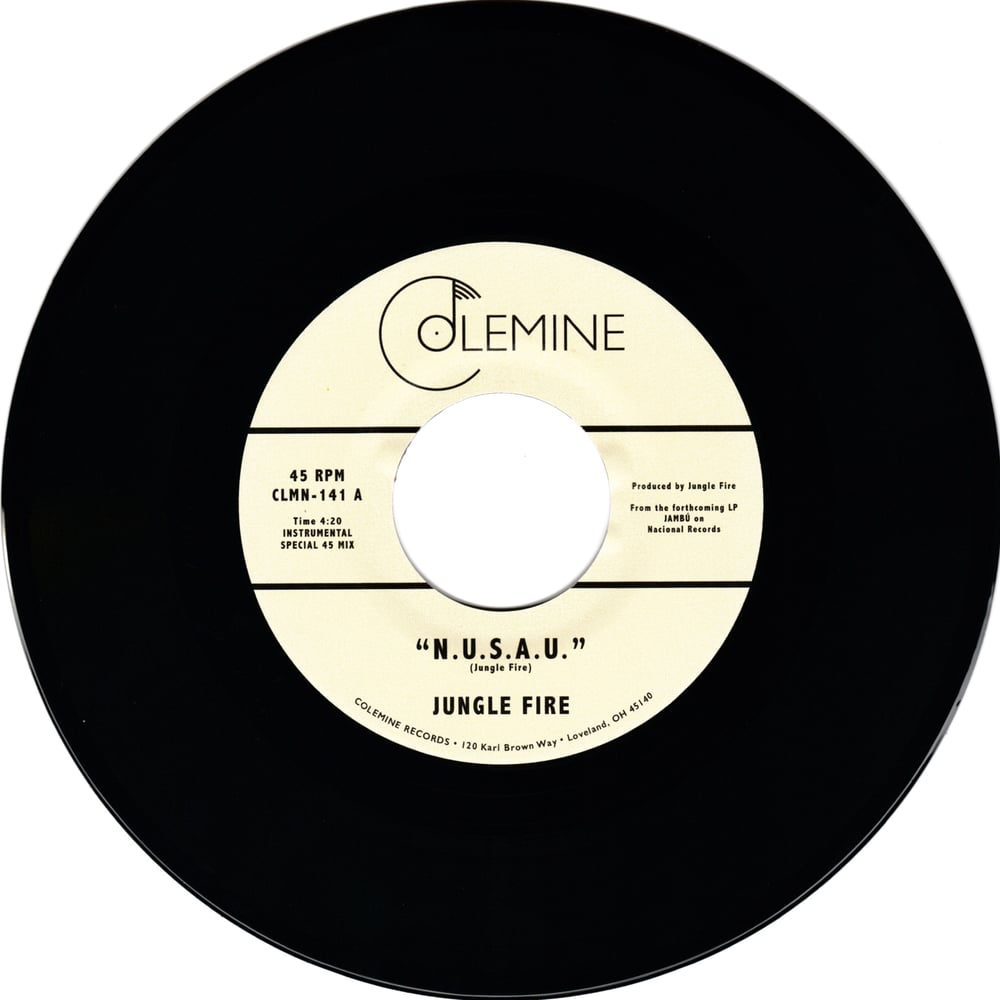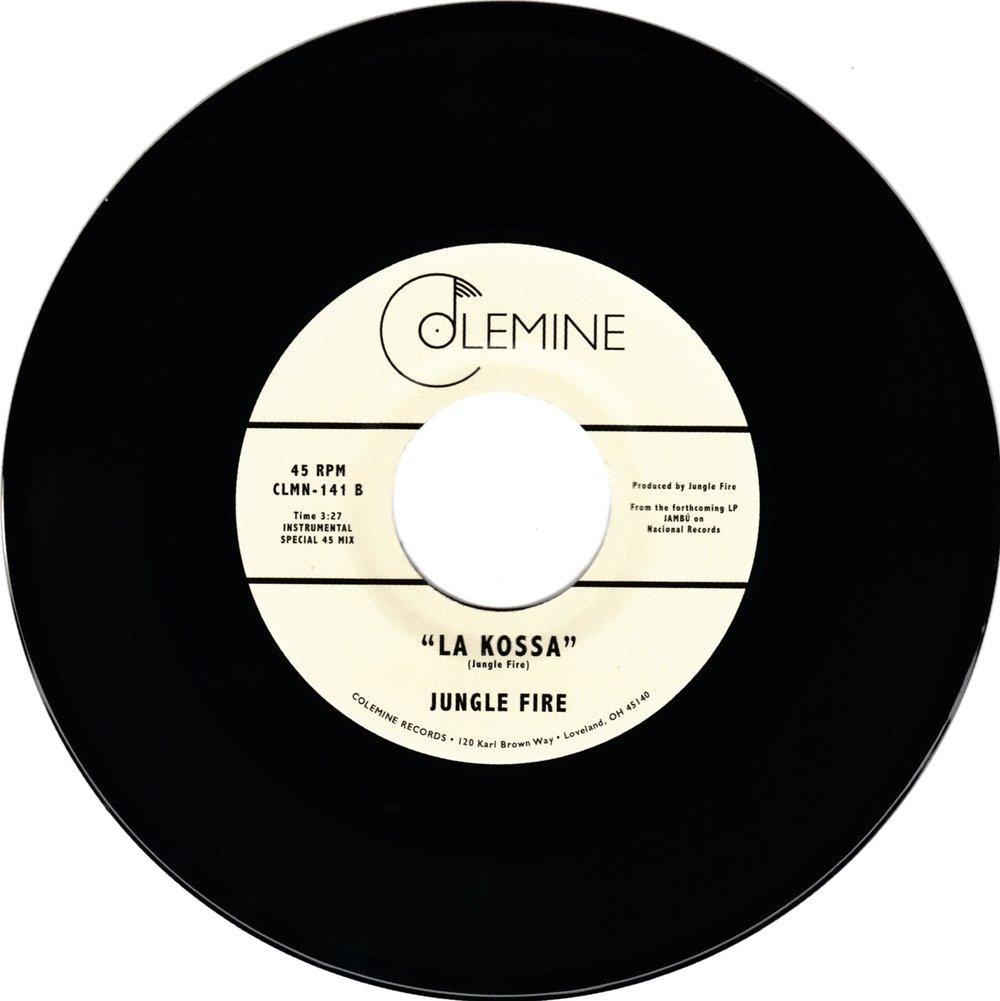 The Connection: Jungle Fire is featured on Boogieburg 7" # BBRG-006.
Label: Colemine
Catalog #: CLMN-141
Format: 7"
Channeling the same heavy afro-latin vibes that made their first couple of 45s so in demand. Uptempo with super heavy drums and percussion, "N.U.S.A.U." is going to light up the dance floors! You're gonna need doubles of this one.
Both tracks are from the LP Jambu on Nacional Records.