New Holidays - Maybe So Maybe No (import 7")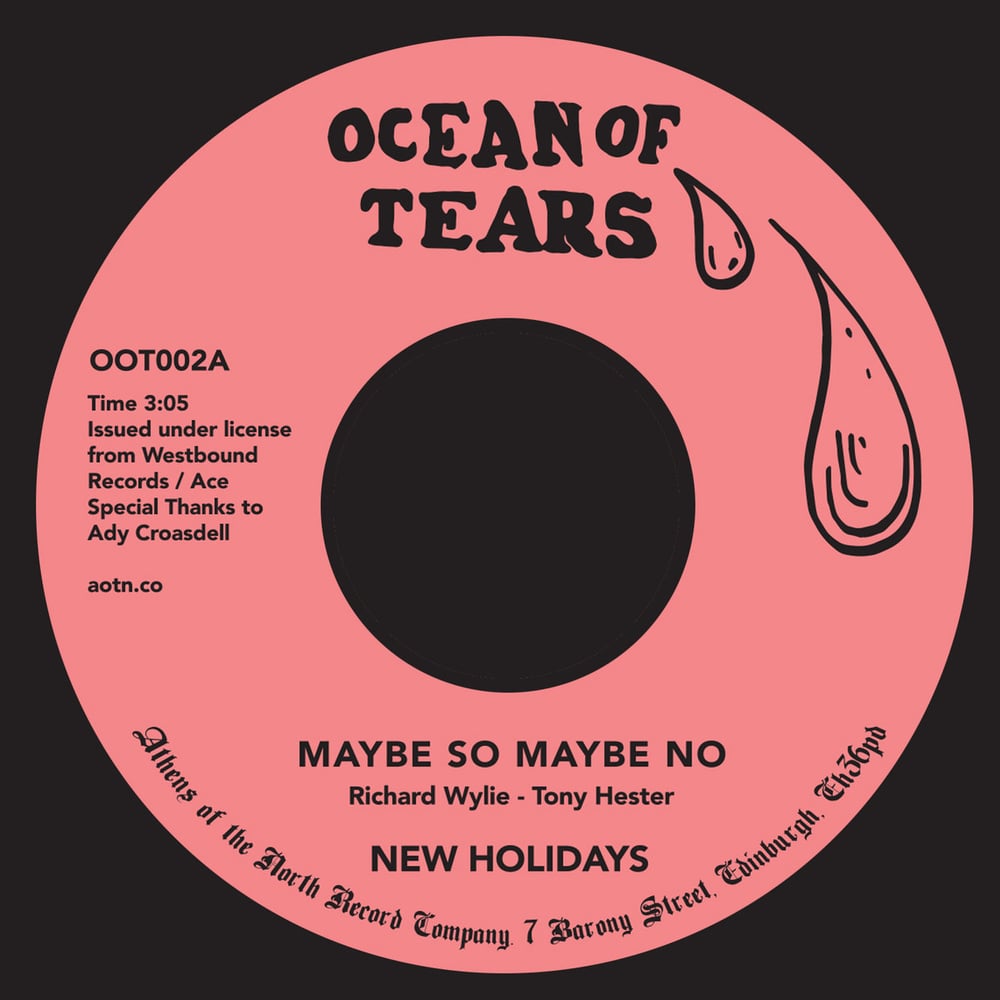 Label: Ocean Of Tears
Catalog #: OOT002
Format: import 7"
Another AOTN outing into Deep Soul Space. You might recognise this track as Mayer Hawthorne's did respectable cover a few year back, as heads (Mayer included) have been on this record for years. The New holidays Massive 'Maybe So Maybe No' is part of a strange club, some records only ever turn up in beat to shit, I would like to think this is because they are good but there seems no good reason collectors can fathom. There are many Notable members of this club, Belita Woods - Magic Corner, Pure Pleasure - By My Side and this record here. Not only is 'Maybe So' a total banger but our minty new pressing from the masters is as good as it will ever sound. Grown up soul.