Phibes - Virginia Swing b/w Funky Rubber Band (7")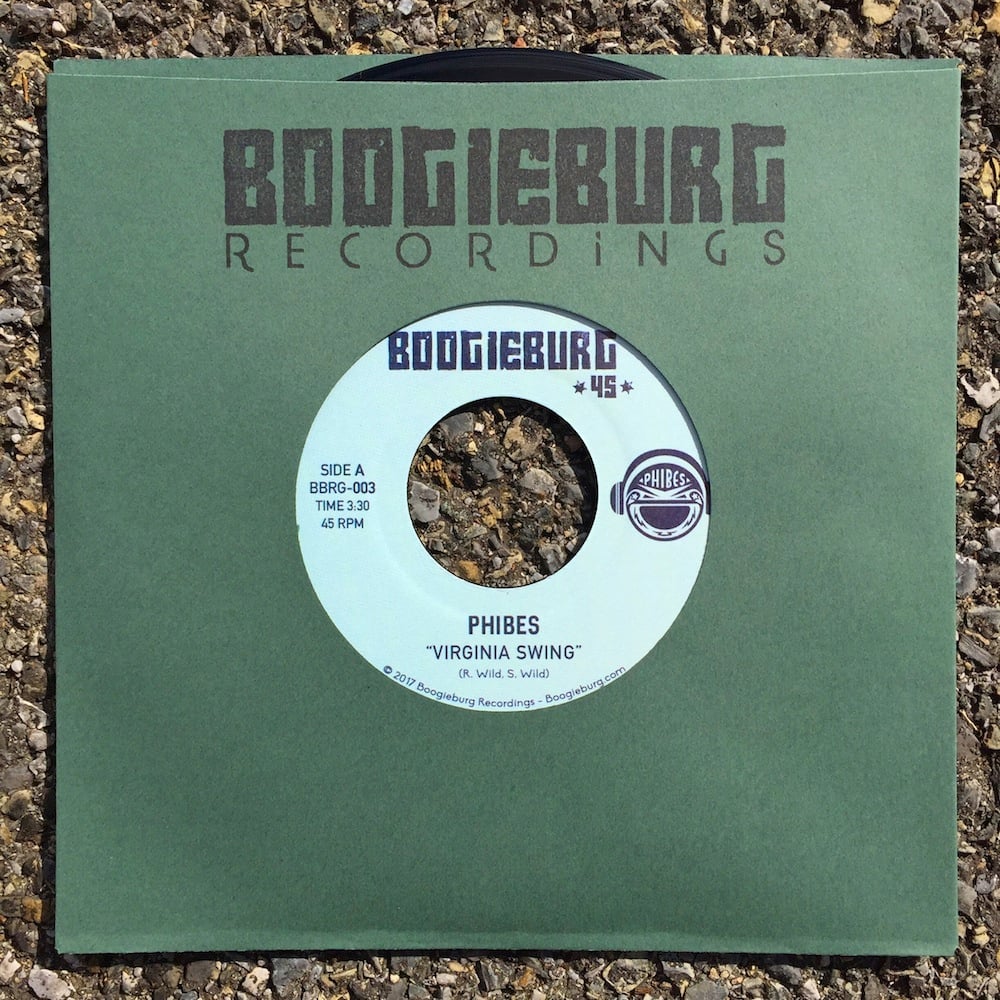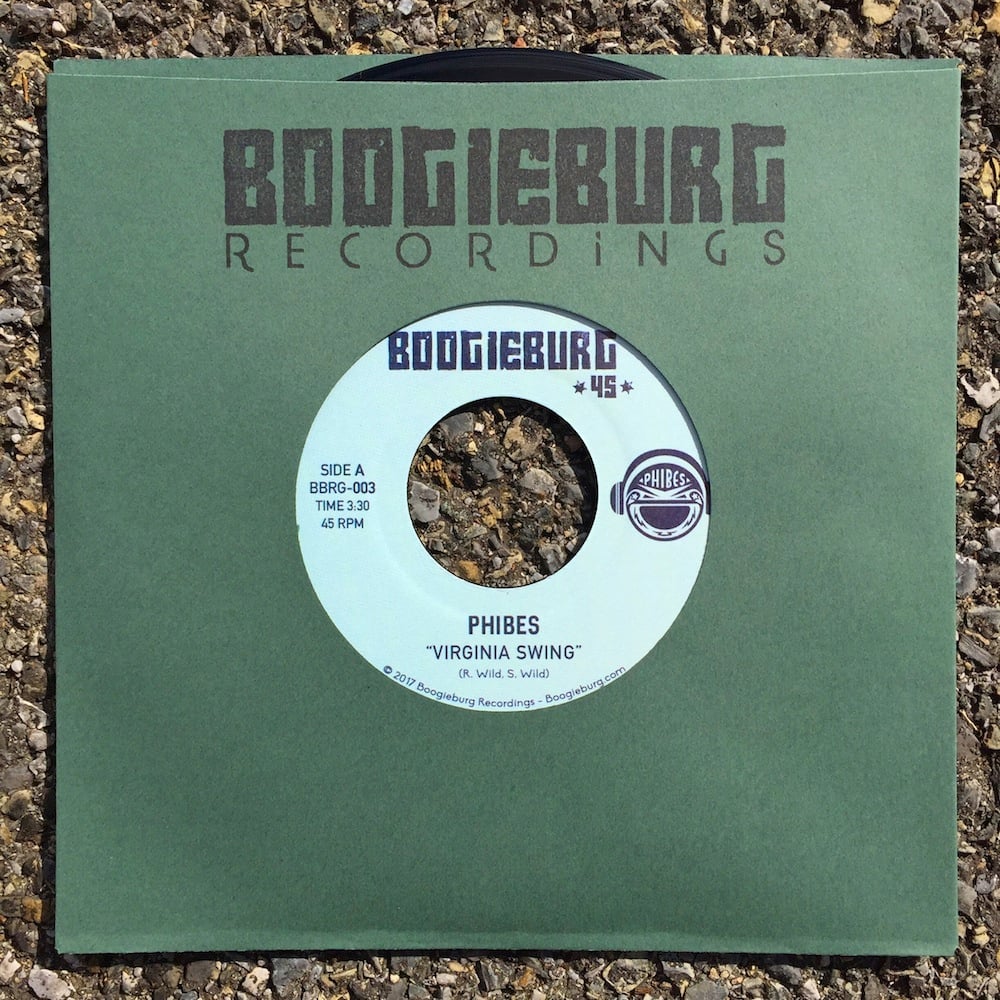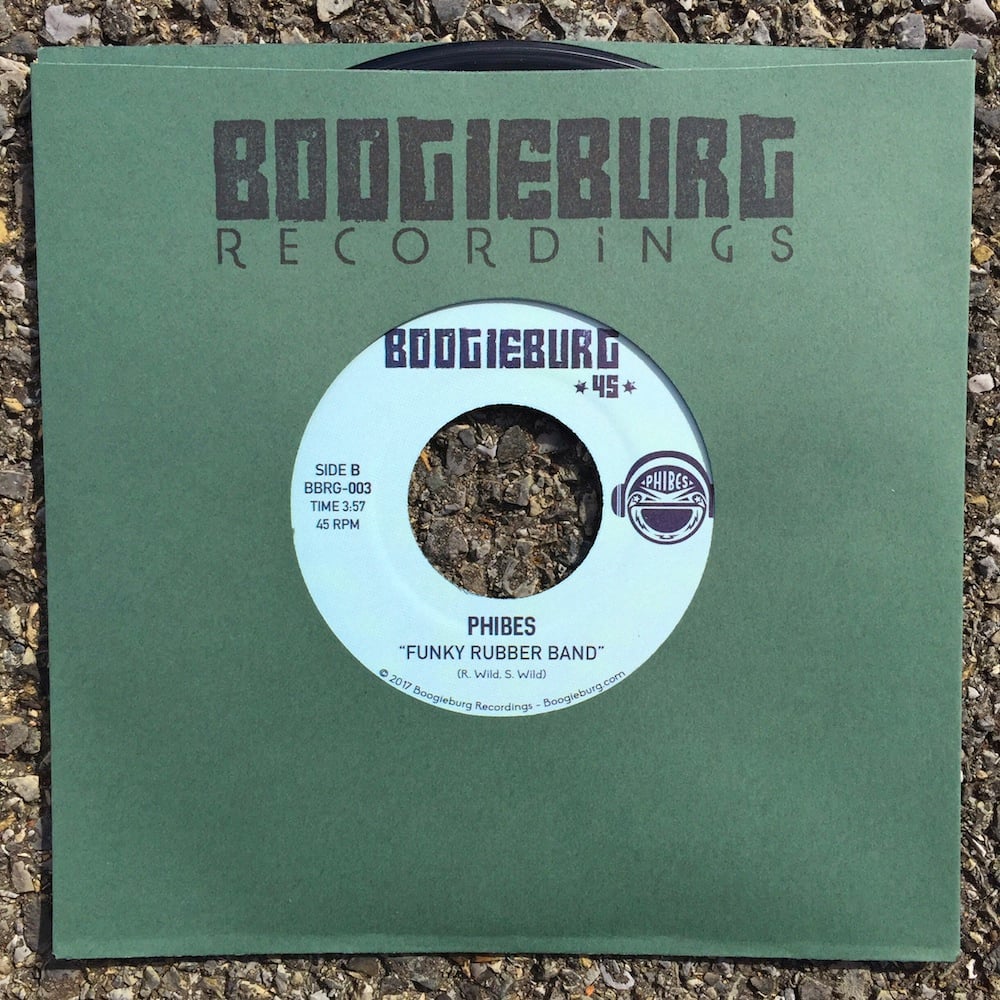 Artist: Phibes
Title: Virginia Swing b/w Funky Rubber Band
Label: Boogieburg Recordings
Format: 7"
A: Virginia Swing
B: Funky Rubber Band
Funky brothers Ryan and Scott Wild got together musically in 2014, though they've been hanging out rather longer than that. The duo, hailing from southwest England, are known for mixing up a cocktail of party phibes across breaks, swing, funk, hip hop, drum and bass, glitch hop, and reggae and have had #1 releases on Juno and Beatport.
Virginia label Boogieburg Recordings offers up some of the finest glitch swing and heavy funk breaks by Phibes in the form of "Virginia Swing" and "Funky Rubber Band" housed in a hand-stamped antique green "old style" paper sleeve for the label's third 7" release. Two absolute winners on the dance floor.