Nat Tate - Freed From Desire [Boca 45 Remix] (import 7")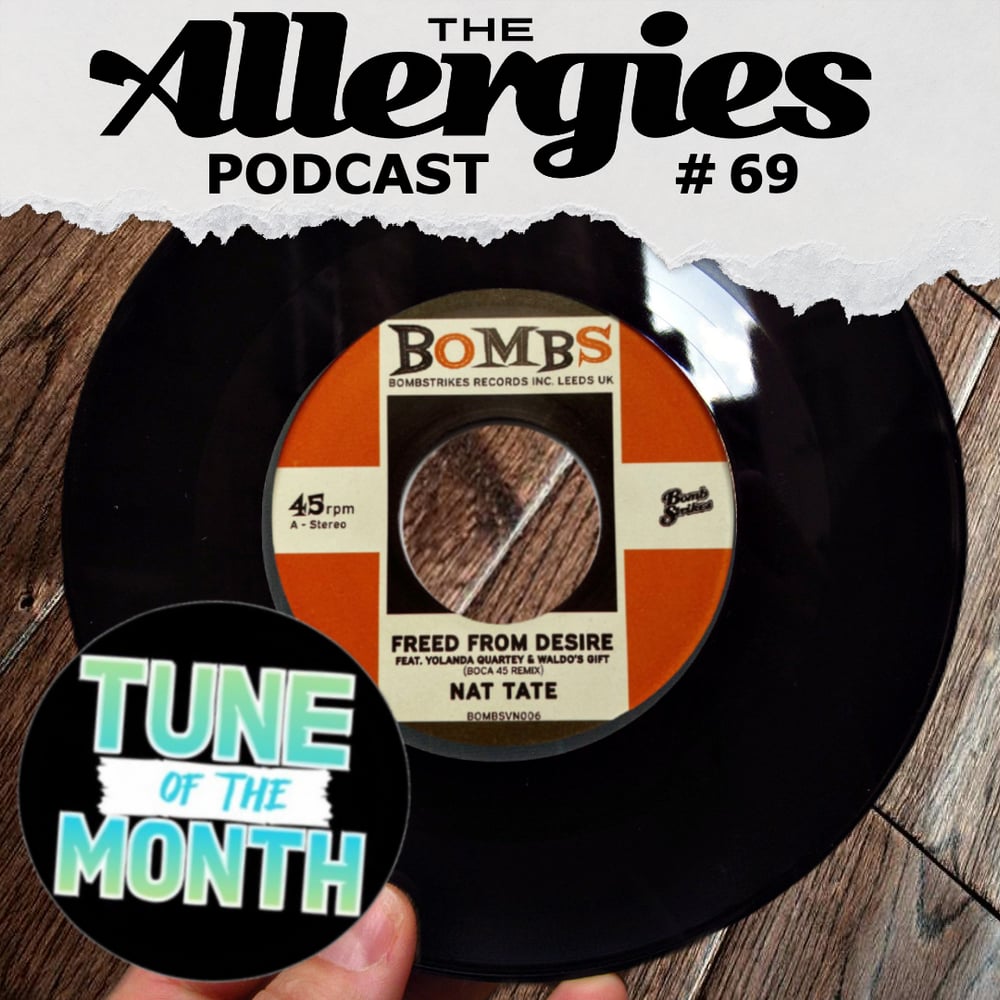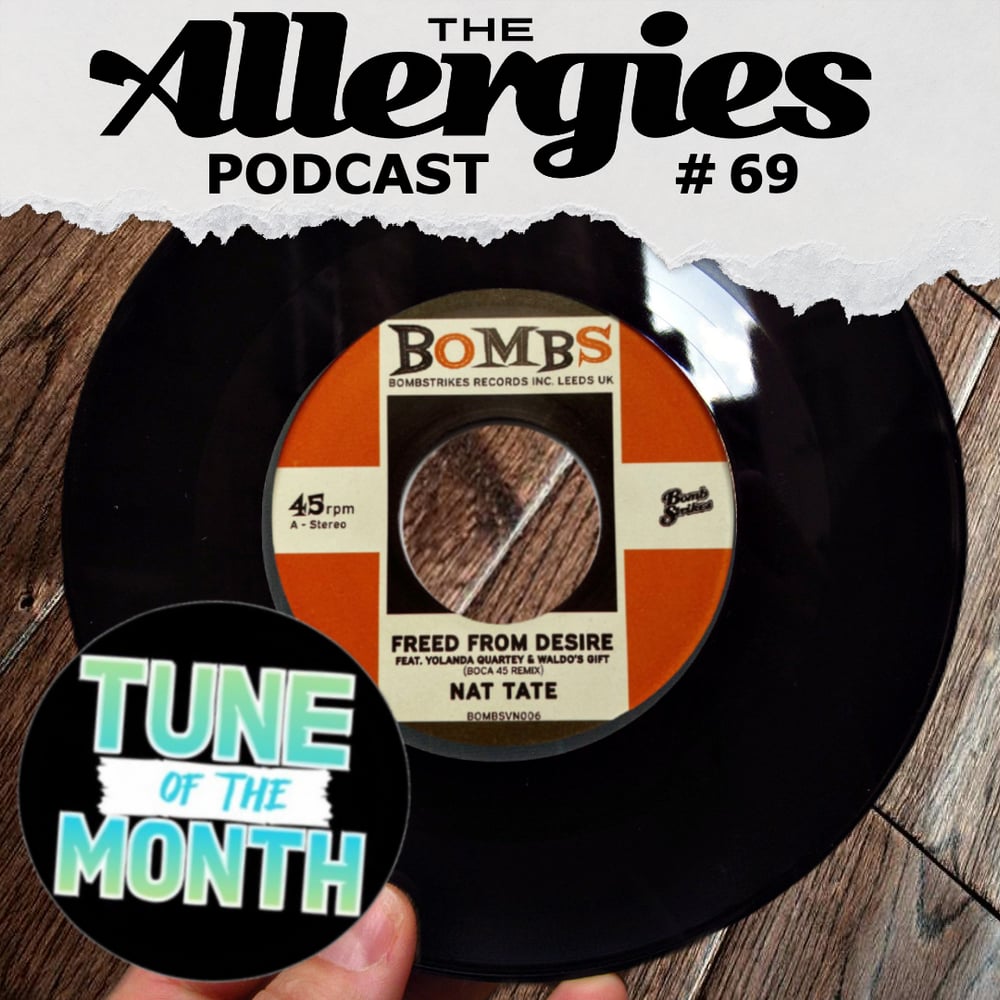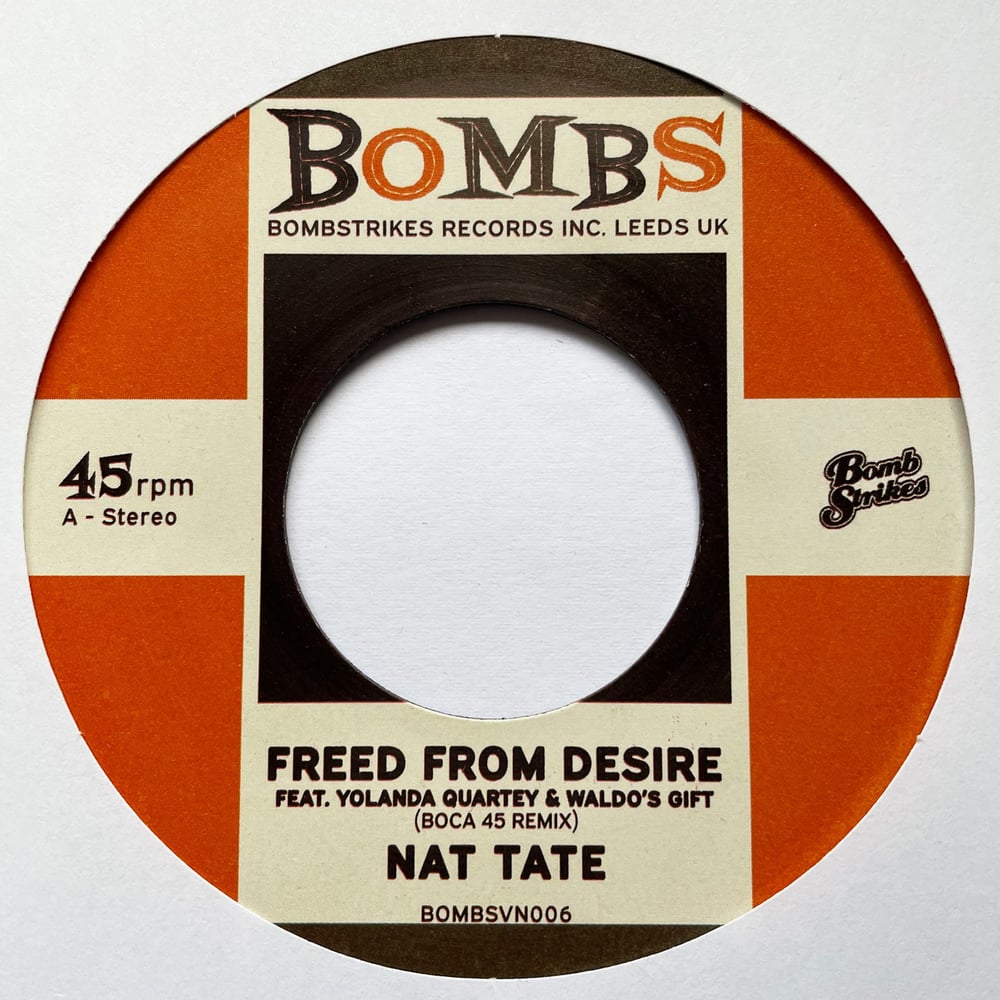 Label: Bomb Strikes
Catalog #: BOMBSVN006
Format: import 7"
A: Nat Tate - "Freed From Desire" feat. Yolanda Quarterly & Waldo's Gift (Boca 45 Remix)
B: Boca 45 - "Suki's Revenge Pt 2"
'Freed From Desire' is Nat Tate's cover of a dance anthem featuring Waldo's Gift and Yolanda Quartey (AKA Yola, fresh from playing Sister Rosetta in Baz Luhrmann's Elvis movie), reworked into future funk classic by Boca 45. Guitar riffs and rolling beats dance alongside one hell of a vocal performance from Yolanda. Delivering an interpretation with such gravitas that it feels like it could actually be the original. Over on the flip, 'Suki's Revenge PT 2' is a musical masterclass, from the haunting horn hooks to organ riffs and hip-hop beats, this is a classic Boca 45 style party rocker. A worthy addition to the much loved 'Bombs' series from Bombstrikes.